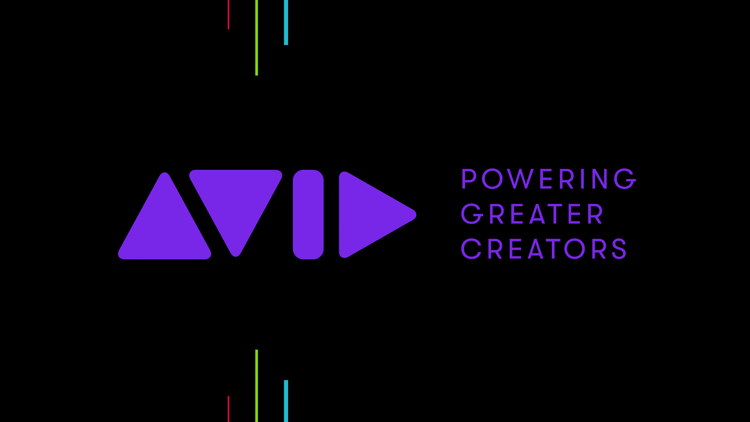 Avid. The Platform That Powers Media and Entertainment.
VDS is an Authorized North America Distributor for Avid Technology, specializing in Pro Video, Pro Audio, and Avid Storage Product Lines. With Avid ACSRs on staff and a team highly knowledgeable on Avid workflows, VDS has partnered with major manufactures like HPi, HPE, Lenovo, and Dell to provide Qualified and tested hardware solutions in support of Avid environments.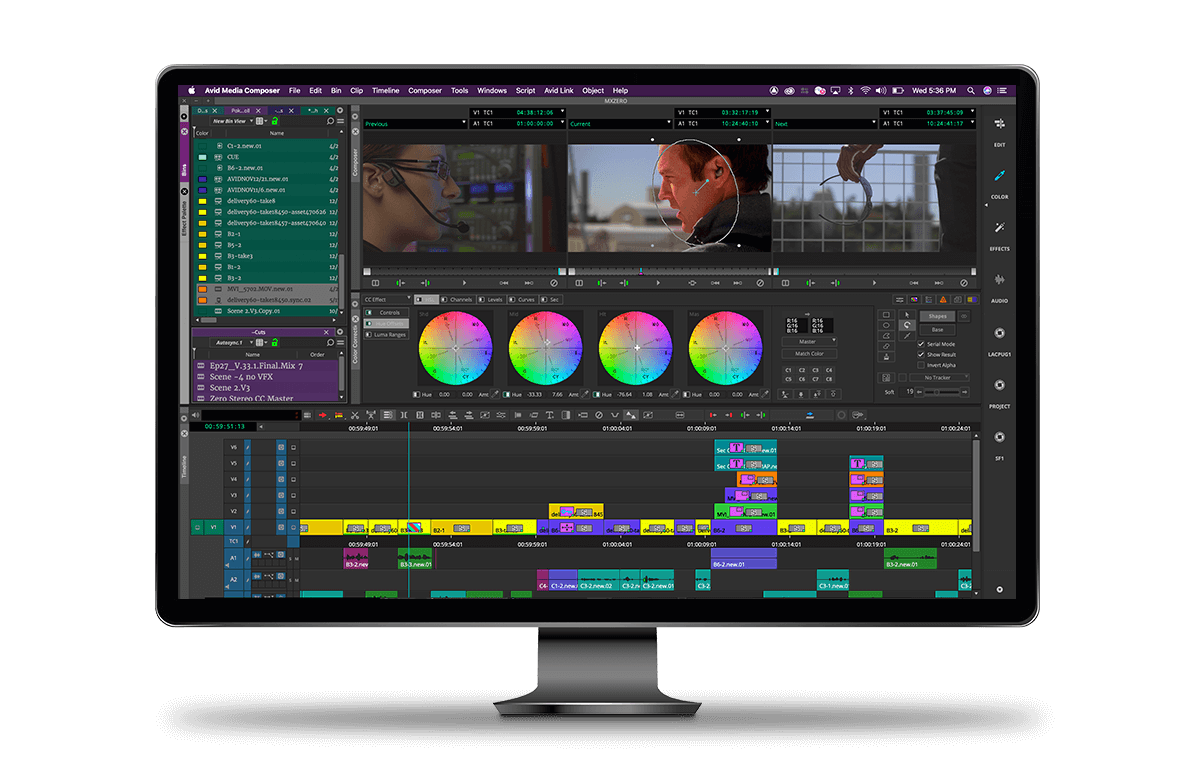 AVID VIDEO PRODUCTS
The Professional's Choice for Creative Editorial
Media Composer is the media and entertainment industry's most used video editing software, accelerating high-res, HDR, and HD workflows. Media Composer takes care of the time-consuming tasks, so you can focus purely on telling your story. From automating complex tasks and rendering effects in the background, to simplifying high-res workflows and managing media, you get time saving tools that work the way you want—with what you want—without getting in the way of your creativity.
AVID AUDIO PRODUCTS
Create. Collaborate. Be Heard
Power your sound with the tools that power the industry. Create music or sound for film/TV and connect with a premier network of artists, producers, and mixers around the world. Nobody's perfect. But you can create the perfect take. Record pristine sound—at up to 32-bit/192 kHz—with a supported audio interface. Get exceptionally low latency for easier recording. Let spontaneity shine by tracking multiple passes of a section. Replace questionable sections non-destructively with QuickPunch recording. And create that flawless take by comping together the best performances.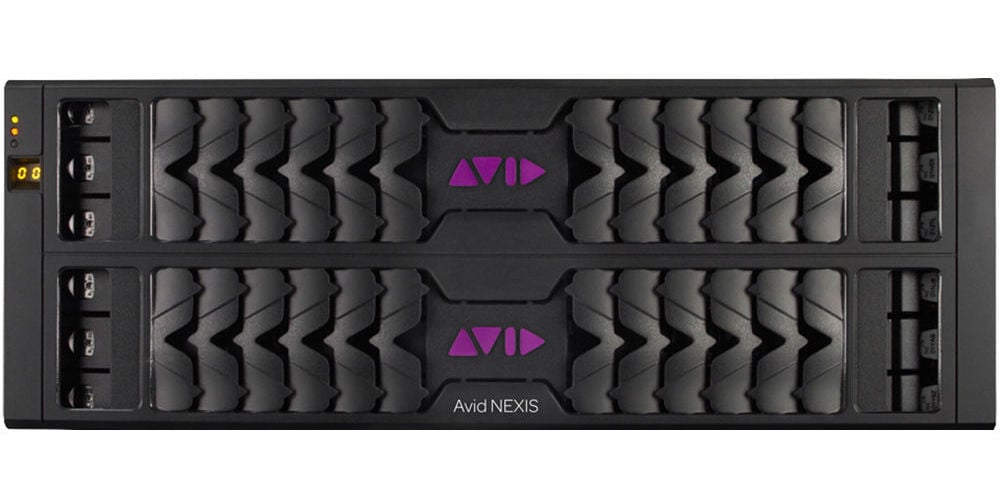 AVID SHARED STORAGE SYSTEMS
Intelligent Storage For Media Production
Avid NEXIS is the world's first software-defined storage platform that enables true storage virtualization for any media application. This powerful system delivers unrivaled media performance, scalability, and reliability to accelerate production in the most media-intensive broadcast, video post, education, and corporate environments. And now it offers greater scalability, a new nearline storage option, and even easier, more flexible systems management.
AVID ARTIST I/O
Beautiful Performance
Get the bandwidth, versatility, and efficiency you need to capture, monitor, and output high-res media using your favorite video and audio tools. Avid Artist I/O interfaces offer extensive format support, enabling you to respond quickly to changing demands and deliver content to a wider range of channels and devices.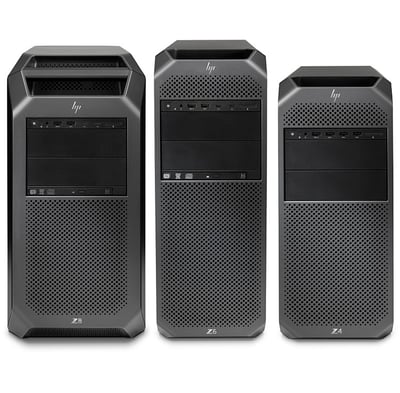 AVID QUALIFIED WORKSTATIONS
Powering industry solutions for professionals
Workstations help you deal with the most complex data, designs, 3D models, analysis and information. VDS works with Avid engineers and product specialist to provide you with Avid Qualified HP, Dell, and Lenovo Workstations. We stock a standard HP Z4 and Z8 Avid Configuration, plus have the capabilities to customizing any workstations to meet your client's specific need for their Avid environment.
AVID QUALIFIED NOTEBOOKS
All the power of a workstation in a mobile format
Get powerful mobile workstations designed to provide the performance of a desktop with the freedom of a laptop. Experience relentless performance when editing multiple streams of content on location. VDS can assist you with a wide variety of Avid Qualified HP, Dell, or Lenovo notebooks.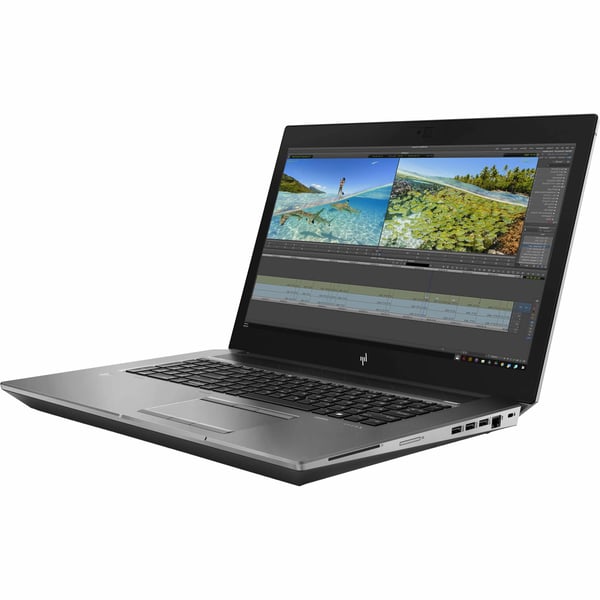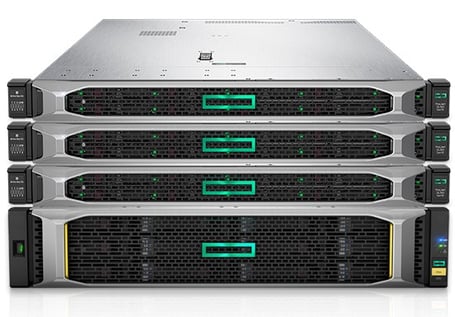 AVID QUALIFIED SERVERS
Accelerate Media Services
VDS carries the latest best-selling servers delivering in performance for Media Central, iNews Applications, Avid Certified Virtualization Bundles, and Editorial Management, just to name a few. We have ACSRs and engineers on staff to help you select the proper qualified server and connectivity requirements.
AVID QUALIFIED SWITCHES
A Smarter Network
Designed to support the most demanding workflows and file sizes, with robust expansion capabilities. Reliability is backed with lifetime warranties from these established best-in-class networking providers. VDS can provide all Avid Qualified Dell switches and even keeps high demand models in stock for quicker turn around.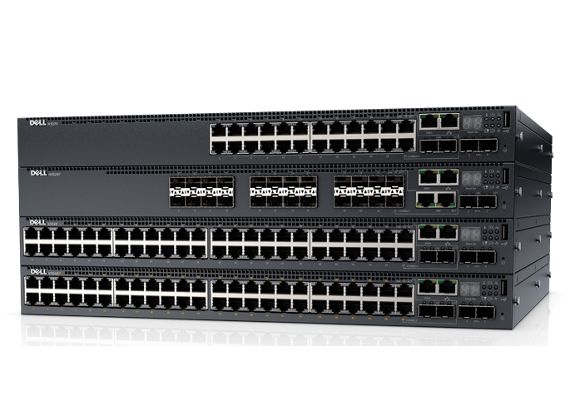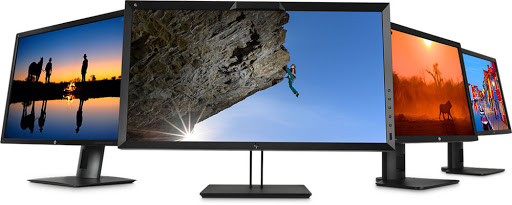 DISPLAYS
Create Jaw-Dropping Visuals
Don't forget to include displays for your client's Avid editing workstation.VDS carries professional displays for Film & Video Editors, VFX Artists and Colorists who need a precise, accurate, color-critical monitor.
© 2021 Avid Technology, Inc. All rights reserved. Avid, the Avid logo, and above Avid branded products are registered trademarks of Avid Technology, Inc. or its subsidiaries in the United States and/or other countries. All other trademarks contained herein are the property of their respective owners.