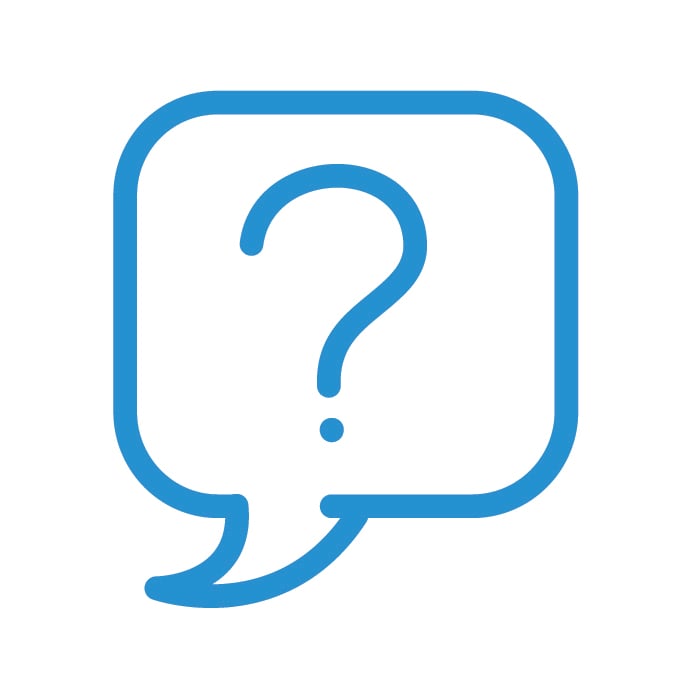 Are you an Independent Software Vendor (ISV) that would like to certify specific hardware to fit your application?
Looking for a partner to distribute hardware certified to run your application?
Perhaps you are interested in capturing the hardware revenue of a sale along
with your application?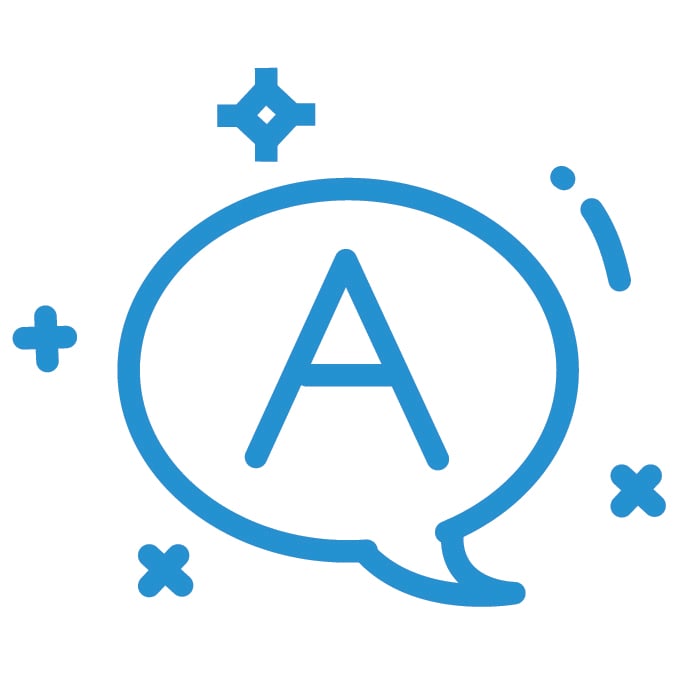 VDS understands the unique needs you have, from design and configuration to resource automation, we optimize and deliver customized solutions based on any needs.
You might call us a technical concierge!
We take the complexity out of designing a hardware solution all the way to fulfillment, so you can get your products to market faster.
VDS offers a range of services for customization, integration, delivery, and support.
OUR BENEFITS INCLUDE:
SOLUTION DESIGN & ENGINEERING
Hardware Design customization capability, provide demo unit to support R&D
INTEGRATION & CONFIGURATION
Third party hardware integration, custom imaging, labeling & branding, Complex RAID setup, application software integration
WORLDWIDE DELIVERY
Global reach and logistics into multiple regions with the ability to export
REDUCE SUPPY CHAIN COMPLEXITY
Manufacture management, procurement, warehousing, and inventory management services to enable stability of supply
PROFESSIONAL SERVICES
Remote, and Onsite capabilities. diverse portfolio in IT consulting, Security, Asset Recovery, Virtualization, implementation and integration
HARDWARE SUPPORT
Provide guidance for proper MFG in warranty technical support resources, and assist in case escalations with the hardware manufacture at fault
OFFLOAD COMPLEX ROLLOUT
Ability to handle program management and support your product rollout
COLLABORATIVE DEVELOPMENT
Let's create something new together. We can engage in a collaborative engineering partnership to develop and optimize a combined solution.
With a broad portfolio of products and services from the top hardware manufactures in the industry, VDS is the OEM Integration Partner of choice to strengthen your competitive advantage.
VDS is a certified OEM Integration Partner for: